Seasonal Hyundai Car Care Tips That Can Help Your Family Get Even Further Down The Road.
New vehicles from Hyundai are offered with 10 year, 100,000 mile powertrain limited warranties  because they're reliable, durable, and easy to maintain, however drivers can extend any car's lifespan if they follow basic auto care tips.  While basic preventative maintenance can be carried out throughout the year, Rosen Hyundai also offers seasonal Hyundai car care tips that are intended to ensure that changing weather conditions have a minimal impact on the appearance and performance of your vehicle: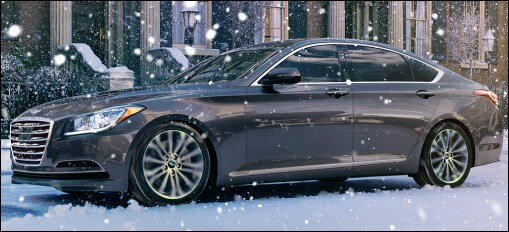 Hyundai Winter Tips
Winter tips for car care are often concerned with making sure that a vehicle's engine is not only prepared for operation during extended cold snaps, but also started and warmed up properly following overnight freezes.  Subzero temperatures are not the only hazards automobiles face during the winter, however, which is why other winter weather car tips may cover how road salt affects a vehicle's chassis and paint job as well as ways to keep your Hyundai's exterior and interior clean during months when going to the car wash is not convenient.
- Protect Hyundai from Winter Road Salt
- What to Look for in Winter Tires for Your Hyundai
- Winter Maintenance Checklist for Your Hyundai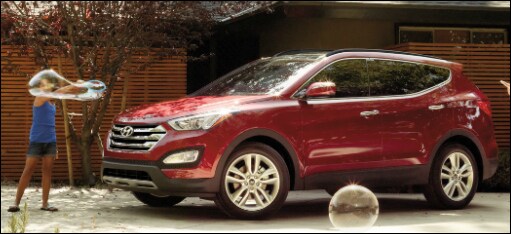 Spring Hyundai Tips
Spring tips for car care often cover ways in which a vehicle's condition can be assessed following a brutal winter.  Battery and spark plug testing and replacement may be discussed, as these components can face extra stress during extended stretches of extreme cold, while other spring auto care tips may focus on inspecting the suspension and wheel alignment for signs of damage to the shocks and struts that have been caused by large potholes.  Checking belts, hoses, wipers, and other components for signs of cold-induced cracking may even be included with spring car tips.
- Hyundai Spring Maintenance Tips
- Protect Your Hyundai from Spring Hail Damage
- Spring Cleaning and Waxing Advice
- Keep Your Hyundai's Car Windows Fog-Free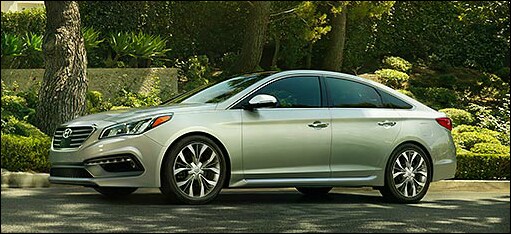 Summer Hyundai Tips
Hyundai car care tips for summer often involve de-winterizing a vehicle as well as preparing it for long holiday road trips.  Due to the heat that arrives with this season, it's also important for car owners to know how to look for problems with their radiator/coolant system. Summer auto care tips may also go over how to spot problems in a vehicle's air conditioning system.
-Protect Your Hyundai Paint in the Heat
-Maintain Your Hyundai This Summer
-Summer Travel Tips For Your Hyundai
Fall Hyundai Tips
Since it marks a period of gradually dropping temperatures, fall auto care tips may involve checking the vehicle's heater for issues and cleaning mechanical systems in preparation for winter.  As autumn is the last part of the year when staying outside for extended periods is comfortable, it's also a good time to complete a thorough car inspection.
Ultimately, while simple Hyundai care tips can help drivers prevent problems that relate to normal wear and tear, keeping up with regularly scheduled maintenance is essential to a car
'
s health.  To schedule your vehicle
'
s service, call our Sales Department at 888-806-3252 or, to order Hyundai-certified parts, contact us at 888-711-0491.