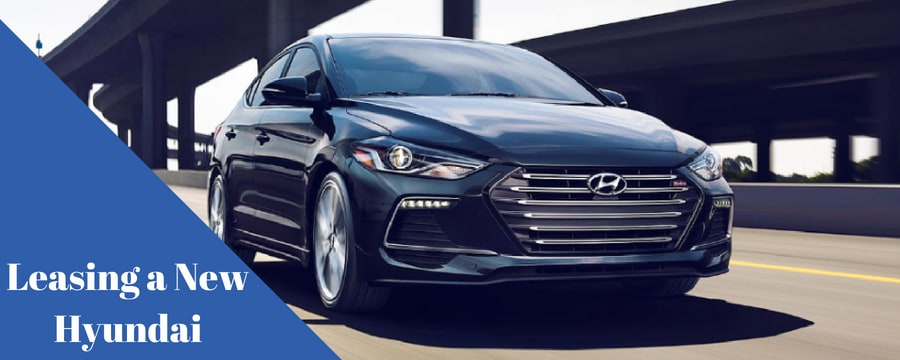 You probably see a lot of advertisements for new cars. Some of these are specifically for buying and others are for leasing a vehicle. Buying a vehicle is relatively straightforward, but we don't talk about leasing quite as often. Learn more about the benefits of leasing a vehicle and why it might be a good option for you below. Also, if you are looking to lease a Hyundai, come down to Rosen Hyundai.
Benefits of Leasing a Vehicle
Leasing a vehicle can be a good option. With a vehicle lease, you will make a monthly payment for driving your vehicle, but at the end of the lease term, the vehicle will go back to the dealership. There are some benefits to leasing. Check out a few of those benefits below:
·         Good Deals - There are some really competitive lease offers out there. They can be great options because you could pay a lot smaller monthly payment to lease a vehicle than you could to buy a vehicle.
·         Depreciation Isn't Something to Worry About - A car is a big purchase and it starts depreciating really quickly as soon as you drive it off the lot. With a lease, you don't have to worry about depreciation because you don't own the vehicle.
·         Experience New Vehicles - If you buy a new vehicle, you might be paying your car loan off for five or six years, but with a lease, you have the option to switch up your vehicle sooner. You could lease a vehicle for two years, and then decide you want to try out a different vehicle. A lease leaves you a little freer.
·         Little or No Down Payment - With a lease, you also have little to no down payment. This makes it a more affordable option for many people.
Should You Lease or Buy?
Do you want to buy or lease a vehicle? Every person is different, so you have to make a decision of whether or not leasing is for you. It could be a good option for you if you don't have very much money for a down payment or if you don't want to be attached to a car loan for several years.
Leasing a Vehicle at Rosen Hyundai
If you are looking to lease a Hyundai, you can do so at Rosen Hyundai. We are a Hyundai dealer near Algonquin, and we have great lease option for you. Stop in to Rosen Hyundai today to learn more about leasing a Hyundai vehicle, and to see what options we have for you. You could be driving away in a new Hyundai today! Stop by and see us at 771 South Randall Road in Algonquin, IL. We look forward to helping you upgrade.